Sunday Small Group Bible Studies
Bible study classes meet each Sunday at 9:45 a.m. These groups are designed to be a place where all ages can spiritually grow through the teaching of the Bible. They serve to be a place where friendships are made and lives are enriched through fellowship and
association.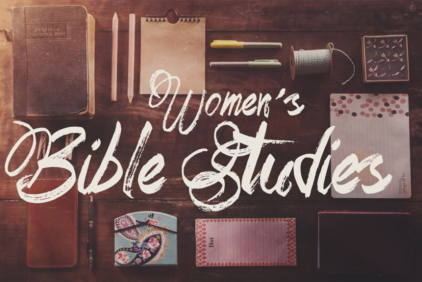 Women's Class
Our Women's ministry is designed to touch the hearts and develop the spiritual lives of women. This ministry is Bible centered, it affords women the opportunity for spiritual growth, fellowship, accountability and ministry in the church and throughout the community

.
Who can find a virtuous wife? For her worth is far above rubies.
Proverbs 31:10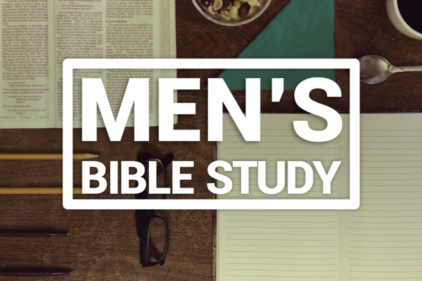 Men's Class
Our Men's ministry at Savannah Baptist Temple is committed to the spiritual growth of men. It is a safe place, where men can learn about the Biblical role of Christian manhood. It is a
place where men can be challenged from the Word of God to be a better husband, father, grandfather
and servant of God.
"As iron sharpens iron, so a man sharpens the countenance of his friend."
Proverbs 27:17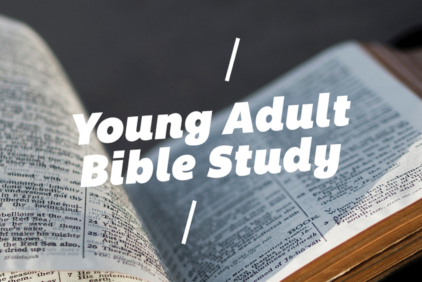 Young Adult
Our Young Adult class is a ministry geared to offering Biblical, spiritual and emotional support to young adults as they face many of their spiritual, emotional and social challenges.This class offers support and friendship as each young adult navigates the world.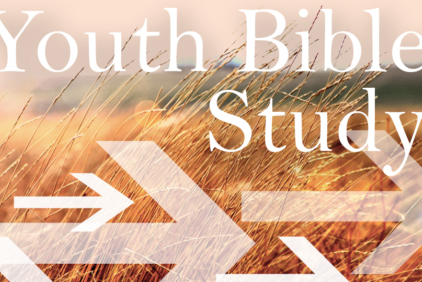 Youth
Our Youth class is intended for young people 6th through 12th
grade. It is designed to equip young people with Bible truths that will bring them into a personal relationship with Jesus Christ. It offers them the Biblical principles to live for Jesus Christ in today's world.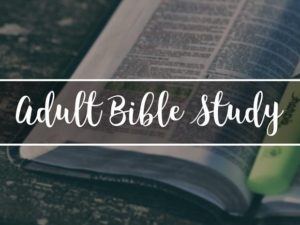 Adult's Class
Our adult Bible study class refers to themselves as SALT – Senior Adults Learning Together. This class is about having a great passion to learn the Word of God. They dig into the Scriptures seeking the transforming truths that will impact their lives. The setting is friendly and open as they share a cup of coffee, refreshments and the Word of God.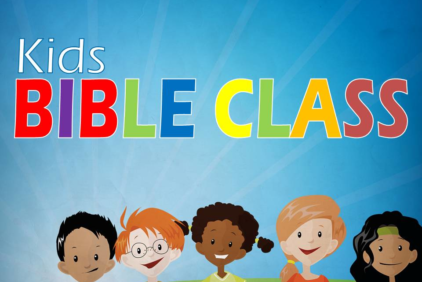 Children's Class
Our Children's Bible-Center is a fun and safe place
for all elementary children from 1st grade through 5th . It is a place where children creatively learn about Jesus through the Bible.